Guest Post by Susan Mowder of The STYLE Principle: Planning a date with your closet is the most efficient and effective way to manage your wardrobe, maximize your wardrobe budget, and always have the perfect thing to wear. Each season, dedicate a few hours to review your upcoming wardrobe needs, clear your closet of the items that no longer fit (your body or lifestyle), and make a shopping list.
Review Wardrobe Needs
Consider any special needs for the season – weddings, events, vacations, etc.
Shop your closet first
You may only need a new piece (top, accessory, etc.) as opposed to a whole new outfit
Consider the trends of the season
Plan to add just a splash
Only incorporate trends that reflect your personal style
Clear Out What No Longer Fits
Goal: Increase quality of wardrobe, decrease quantity
Prep your closet
Make sure you can see all items in your closet
Remove plastic bags, boxes, etc.
Hang everything possible
Invest in a shoe rack or clear boxes
Organize like items
Trousers, casual pants, jackets, day shoes, dress shoes, etc.
Try everything on
Does it fit and is it flattering?
Is it in "ready-to-wear" condition?
If not, is it worth the cost to alter, repair, etc.?
Does it portray your personal style and fit your current lifestyle?
Do you feel great when you wear it?
(If you need more ideas on how to purge and organize your wardrobe, read my post on How to Organize a Master Closet.)
Create a Shopping List
Core wardrobe needs
Replacement items
Special needs/ trend
After shopping for the items on your list, you will be wardrobe-ready for the season. You will have a closet full of clothes that fit you, function for your lifestyle, and make you feel fabulous! Enjoy!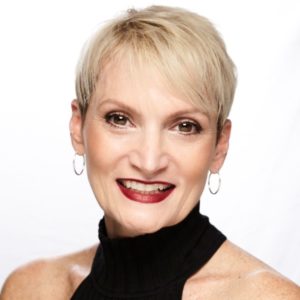 Susan Mowder is the owner of The STYLE Principle, a wardrobe styling business based in Chicago, IL. Susan has more than 16 years of experience in the fashion industry on both the wholesale and retail sides of the business. Visit her website at www.thestyleprinciple.com.